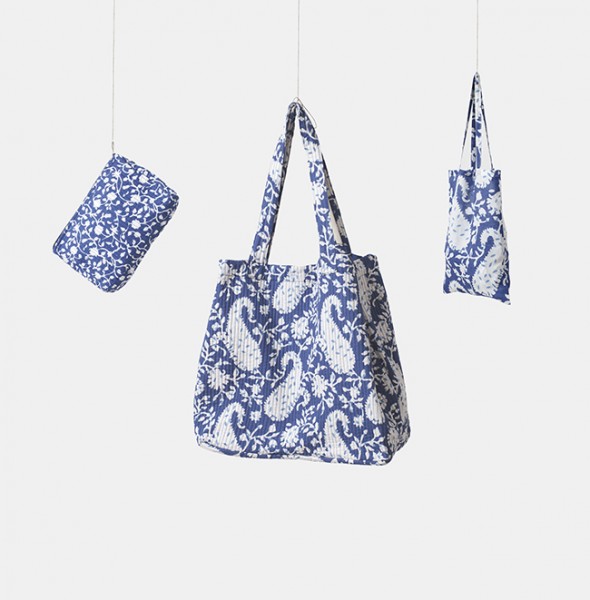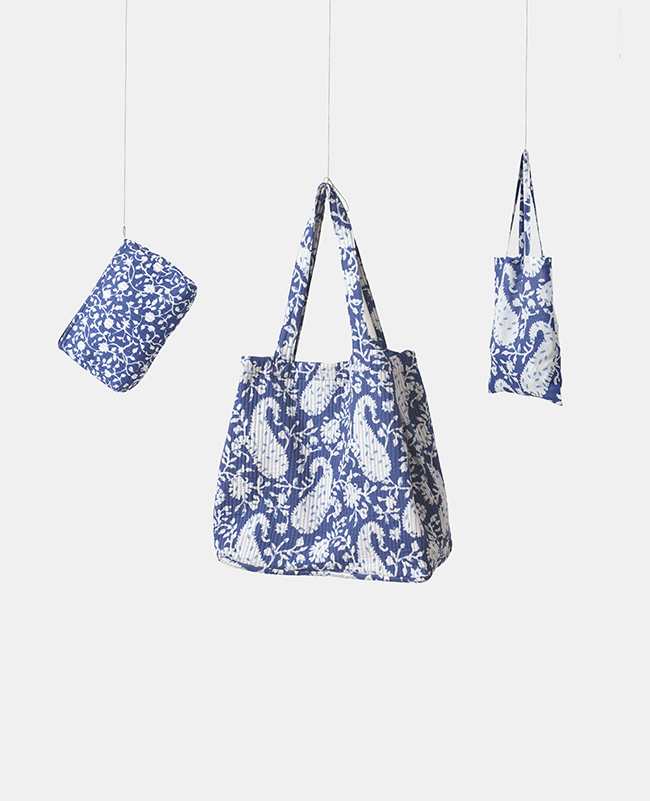 Bag Kerala + Trousse + Little Bag
Blue chambray workwear shirt with a loose and longer boyfriend fit. The lightweight denim shirt is tailored for women and features two chest pockets. Finished with a brand tab on the pocket, curved hemline and adjustable buttoned cuffs.
Udaipur Top + Cotton Trouser. Praesent accumsan lacinia porta. Donec malesuada ultrices rutrum. Curabitur auctor dapibus eleifend. Suspendisse sed ipsum erat. Sed tincidunt dolor luctus urna malesuada, in ornare est fringilla. Duis ultrices accumsan massa, eget molestie nunc.